Welcome To
Allora Spa

Dubai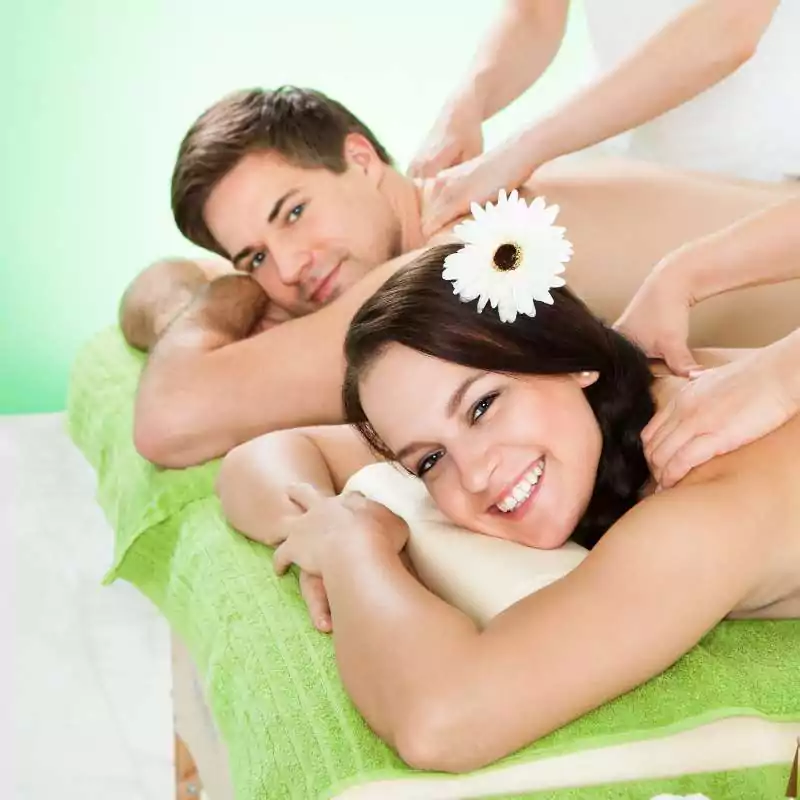 Allora spa, Dubai Offers a wide range of international therapies to help you achieve your inner peace. These therapies are designed for the modern lifestyle of Dubai. Allora Spa brings it all to you with the art of equipment for the comfort of our guests and a Perfect relaxation at Allora Spa in Dubai Media City is the place to be. No matter what your day brings, we at Allora Spa are sure to refresh and rejuvenate your Body and soul with our commitment.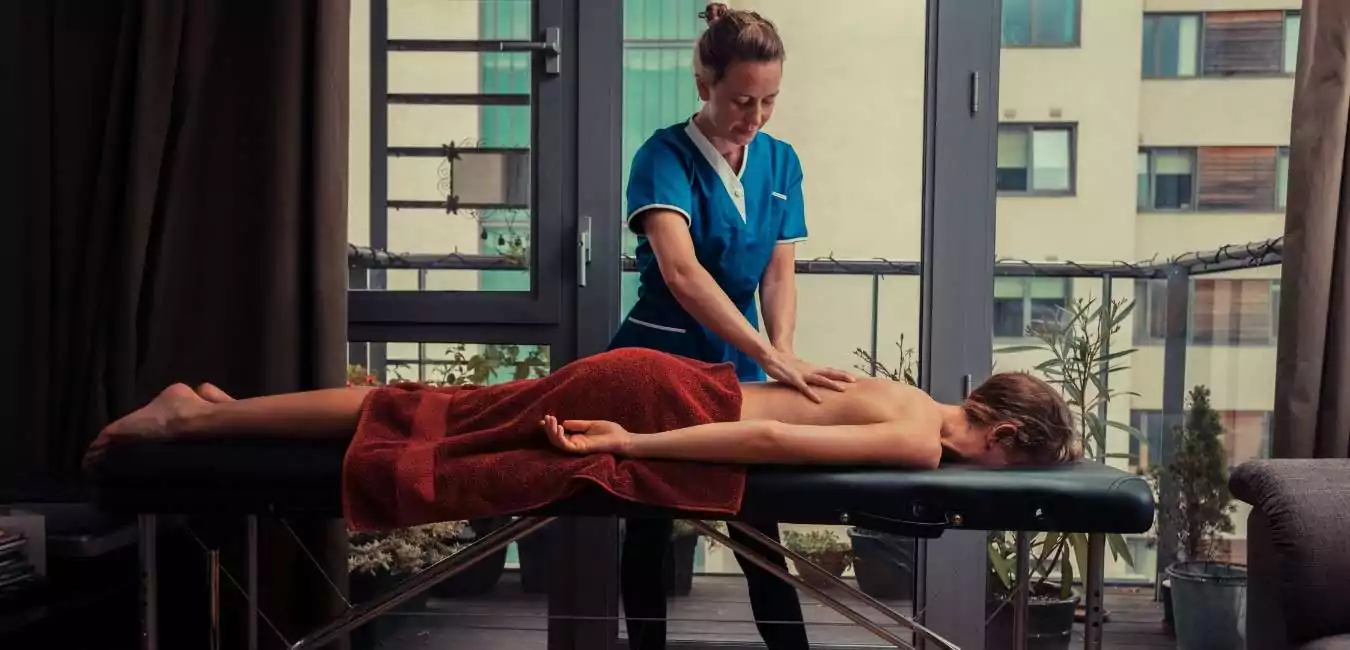 We offer a spa experience for both Men & Women that goes beyond exceptional treatment and the best therapists in Dubai.
Allora Body Massage
Our Massages have an answer for all the Physical health troubles faced by us today.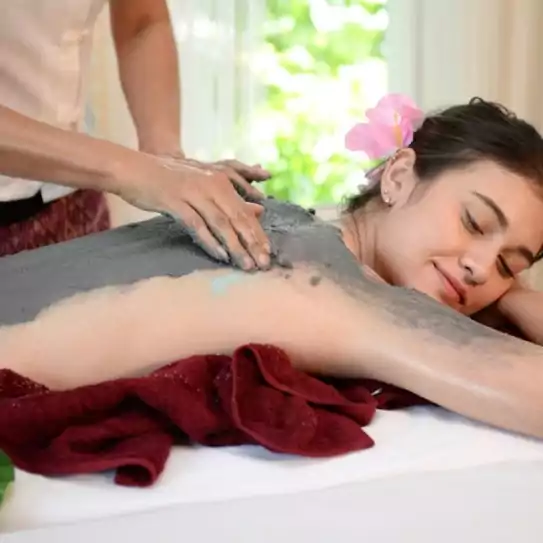 Allora Body Services
Allora's Signature Body treatment is a body and soul relaxation journey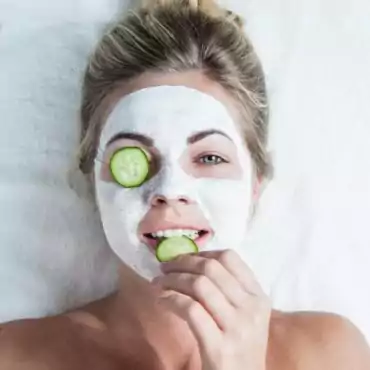 Allora Facials
To correct imperfections in the outermost layers of the skin.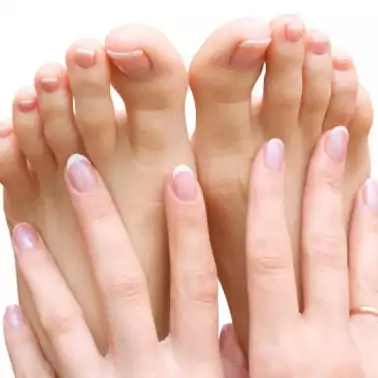 Manicure & Pedicure
We treat your hands and feet with Our Signature cosmetic beauty Treatment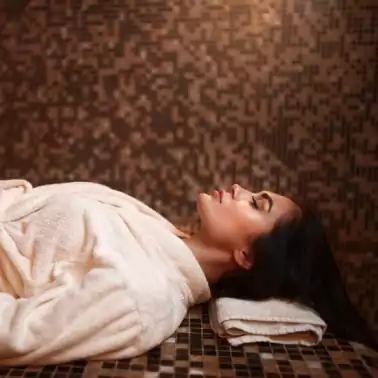 Allora Hammam
Skin Soften and nourishing effects and the natural exfoliating and antibacterial Benefits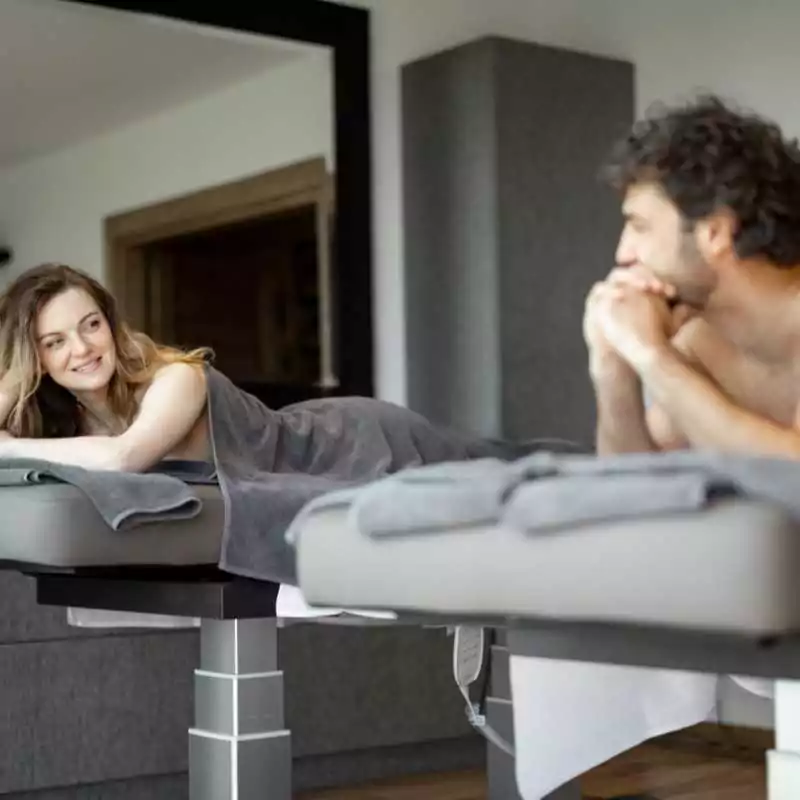 Best Doorstep Spa Provider's In Dubai at Affordable Prices. Also, We Provide Corporate wellness
Stress, Headache, Anxiety, Pain, depression, muscle aches. Let It Go with Massage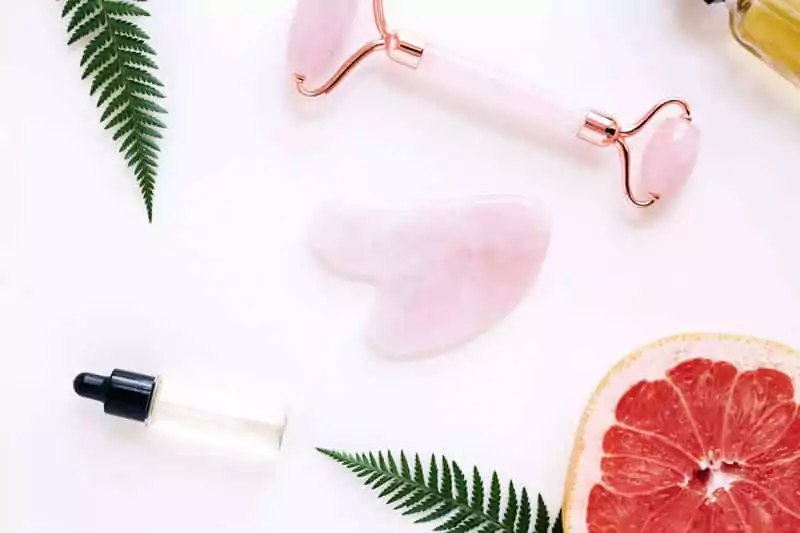 Stress Relief Massage also relaxes muscles and increases circulation, what all together results in a reduction of stress After Your Stress relief Therapy that make You look younger